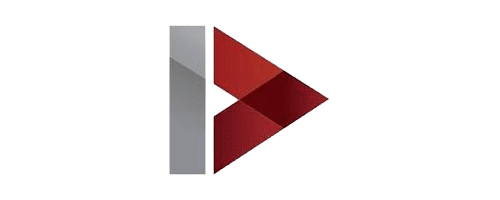 ID Wall Mount Toilet Esheia – Black
449.00$
Wall Mounted, matte black toilet, Esheia collection
Black wall-mounted toilets are a stylish and modern choice for your bathroom. With their suspended design, these toilets offer a sleek and contemporary aesthetic that blends seamlessly with any decor style. Made from high-quality materials, these toilets are durable and sturdy, ensuring long-term use.
In addition to their aesthetic appeal, black wall-mounted toilets are also practical. Thanks to their suspended design, they take up less space than traditional toilets, making them ideal for small bathrooms or tight spaces. Moreover, their easy installation saves you time and money.
Black wall-mounted toilets are also easy to clean and maintain. The smooth surface of the bowl prevents dirt and bacteria from accumulating, ensuring maximum hygiene. Additionally, the dual flush system helps save water while maintaining optimal performance.
Finally, black wall-mounted toilets offer a superior comfort experience thanks to their ergonomic height. Designed for maximum comfort, these toilets are perfect for people of all sizes and shapes. They are also easy to use thanks to their intuitive and user-friendly design.
In summary, if you are looking for practical, stylish, and durable toilets for your bathroom, black wall-mounted toilets are the ideal choice. Order now and enjoy their exceptional elegance and comfort.
Maintenance: The Vattis toilet is equipped with an easy-to-remove slow-closing seat that greatly facilitates maintenance. Its right sides also promote efficient and much faster cleaning.
Scope of delivery: The cover is included and directly in the box. Provided with a very solid packaging, with thick cardboard, the delivery is very safe.
Satisfaction Guarantee: If the product is damaged or defective, contact us within 3 days of delivery.
Tank system not included