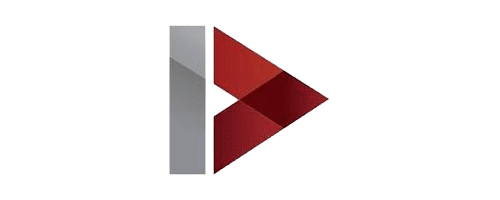 ID Shower Side Glass Panel Ploutos 36in – Chrome
399.00$
Reversible door is made of 10 mm thick glass to ensure optimum strength. Its chrome finished frame and tapered handle will add a trendy touch to your decor, while its stainless steel roller mechanism guarantees you a silent closing and opening every time, in addition to the look you are looking for.  he ball bearing guarantees stability when opening the door. Luxurious stainless steel interior and exterior handle.
Product Dimensions: 86.5cm x 203.2cm / 34″ x 80″
Profile adjustment 20 mm: Come with 20 mm, adjustment wall profile.

Durable: made of 10 mm (3/8") thick tempered glass. They are warranted for 10 years against manufacturing defects.

Make your combination: choose only the front for an alcove installation, or add a side glass for a corner installation. Several basic models are available according to your tastes and your space. 

Packing: An installation manual (English) is provided. The packaging is very strong, with thick cardboard and bubble wrap, the delivery is very safe.

Satisfaction Guarantee: If the product is damaged or defective, contact us within 3 days of delivery.
Ploutos, shower glass side panel Height 80″, real width 34". Made for shower base of 36″ width.