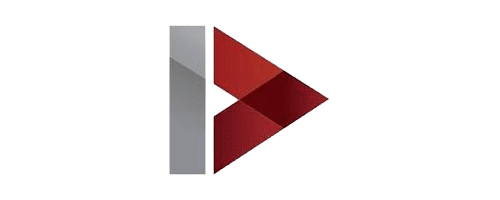 ID Shower Niche 12in x 36in – Brushed Chrome
549.00$
Keep your shower organized with this niche. Recessed in the wall, you can store your toiletries without taking up more space in the shower cubicle. Its chrome finish does not require a ceramic coating, allowing for easy installation. Available in several sizes, you can combine them for even more storage.
About the 3 sections brushed chrome niche:
Size: 12″ x 36″ x 4″ / 91.44cm × 30.48cm × 10cm 
Solid: Made in Stainless steal SS304, gauge 18 
Modern: Throw away those clunky, in the way, organizers and upgrade the look of your shower with an elegant stylish recessed shelf, for more storage add more units.
Simple: Since it doesn't require ceramic coating, expensive tiling, or borders, it's easy to install. Add this product to your DIY list and have it done with what comes in the box and some caulking.
Warranty: 5-year warranty against any manufacturing defects.
Love It or Your Money Back: If the product is damaged or defective, contact us within 3 days of delivery.