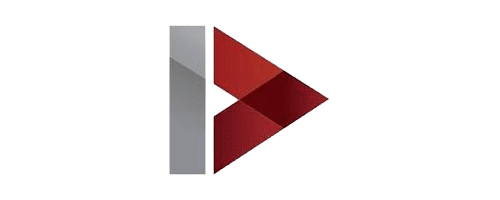 ID Shower Column Kami – Polished Chrome
349.00$
Upgrade your bathroom with the elegant and functional Chrome Bath/Shower Faucet. Crafted from high-quality materials, this faucet is built to last and boasts a modern design that will instantly transform your bathroom into a sophisticated space. With its easy-to-use lever handle and sleek chrome finish, this faucet is a perfect choice for anyone looking to add both style and functionality to their bathroom.
About the Kami shower faucet:
High-quality construction: The Chrome Bath/Shower Faucet is made from top-quality materials, ensuring durability and long-lasting performance.

Sleek and stylish design: The modern design of the faucet will add a touch of elegance and sophistication to any bathroom.

Easy-to-use lever handle: The easy-to-use lever handle makes adjusting the water flow and temperature a breeze, providing you with the ultimate shower or bath experience.

Chrome finish: The faucet's sleek chrome finish not only looks great, but is also easy to clean and maintain.

Versatile: The faucet is designed to fit most standard shower/bath setups, making it an ideal choice for anyone looking to upgrade their bathroom without the need for costly modifications.
Pipe: 201 stainless steel square pipe Φ20 mm+ Φ24 mm Height × Project: (830-1190 MM) ×355 mm in chrome
Wall support:zinc in chrome
Top shower:  round 200 mm in chrome
shower hand :ABS chrome
hand shower holder :ABS in black
Mixer & diverter : thermostatic mixer
flexible hose: 1.5 PVC black   double locked with UPC certificate
Packing :white box +color sticker +PE bag +manual, 5pcs boxes put into brown outer carton