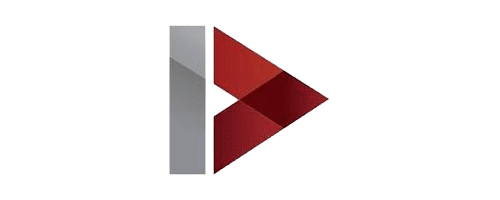 ID Right Drain Bathtub Astra
799.00$
This 60″ x 32″ alcove bathtub is perfect for optimizing space in your bathroom. You can keep your whole body warm by sitting comfortably against the inclined backrest. This sleek bathtub is very versatile and will match your modern or classic ambiance.
The bath is made of acrylic reinforced with fiberglass, which guarantees its longevity. You have the option of transforming this bathtub into a bath-shower by adding a bath door or a curtain. The Astra bath has three pre-cast tiling flanges for simple, watertight installation of bath walls.
Acrylic bath with front for alcove installation. Tiling flange on 3 sides.
Drain and overflow sold separately.
About Astra bathtub:
Product dimensions: 60″ x 32″ x 21.75"/ 152.4cm x 81.3cm x 55cm
Weight: 31 kg / 68.3lbs
Finish: Glossy
Water capacity: 253L / 66.8Gal

Modern and comfortable design: By its size and its rectangular shape, maximizing your space, it will adapt to any decor. Its armrests and sloping sides ensure absolute comfort.
Durable: Made of 100% acrylic, it is reinforced with fiberglass, ensuring a long life. It is easy to clean and stain resistant. Its acrylic thickness of more than 3.5 mm ensures to keep its color and luster for years.
Certification: CUPC certified, the bathtub is guaranteed for 10 years against any manufacturing defect.
Scope of delivery: Drain and overflow are not included. An installation manual (English) is also provided. Equipped with a very solid packaging, with thick cardboard and foam, the delivery is very safe. Tiling flange on three sides.
Satisfaction Guaranteed: If the product is damaged or defective, contact us within three days of delivery.