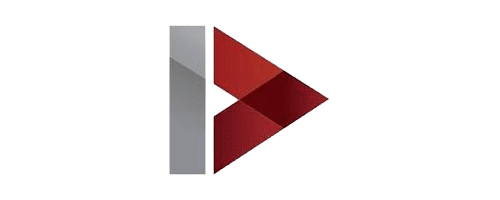 ID LED Mirror Halley 24in
279.00$
Looking to add something new to your bathroom to give it a fresh look?
Our LED mirrors give any room a refreshing look. With its built-in buttons on the mirror, LED lights surrounding the rear perimeter of the mirror. It is modern and stylish.
Other features provided with this product include Anti-fog, UL Certified, and is powered by 120V with a 50-60Hz frequency.
About the Halley LED mirror: 
24″ Round LED Mirror
Stylish and Modern: This mirror will update the look of any room with its curved corners, buttons on the mirror, and back lit with LED lights.
Antifog: No need to wipe this mirror. It comes with a built-in antifog feature.
Additional Info: 24 in. Diameter; 110V electrical wiring is required.
Scope of delivery: Equipped with a very solid packaging, with honeycomb cardboard, the delivery is very safe.
Certification: UL certified, the mirror is guaranteed for three years against any manufacturing defect.