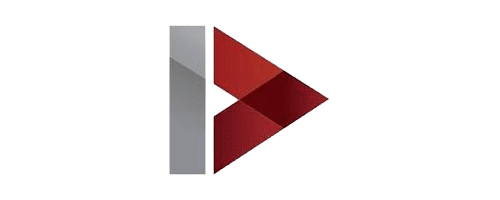 ID Freestanding Bathtub Rod 59in
1,499.00$
Made with curves that hug your body, the Rod bathtub, with its inclination and oval shapes, will immerse you in a most comfortable experience. Its 15.75″ depth will keep you warm. Its slim edges and ergonomic design maximize your space. With its modern look and clean design, it is sure to blend in with any decor. Finished with a generous coat of acrylic 3, 5mm and reinforced with several layers of fiberglass, the Rod tub will fill you for years.
About the Rod bathtub: 
Product dimensions: 59″ x 30″ x 22"/ 150cm x 75cm x 58cm
Weight: 42 kg / 72.5 lbs
Finish: Glossy

Modern and comfortable design: By its size and slim edge maximizing your space to the maximum, it will adapt to any style. The slanted and rounded sides ensure maximum comfort. 
Durable : 

Made of 100% acrylic, it is reinforced with fiberglass ensuring long life. It is easy to clean and stain resistant. Its acrylic thickness of over 3.5mm ensures that it retains its color and luster for years to come.

Certification: 

CUPC certified, the bathtub is guaranteed for 10 years against any manufacturing defect.

Scope of delivery: 

The drain and 

overflow are included and directly installed on the bathtub, an installation manual (English) is also provided. Equipped with a very solid packaging, with thick cardboard and foam, the delivery is very safe.

Satisfaction Guarantee: 

If the product is damaged or defective, contact us within 3 days of delivery.